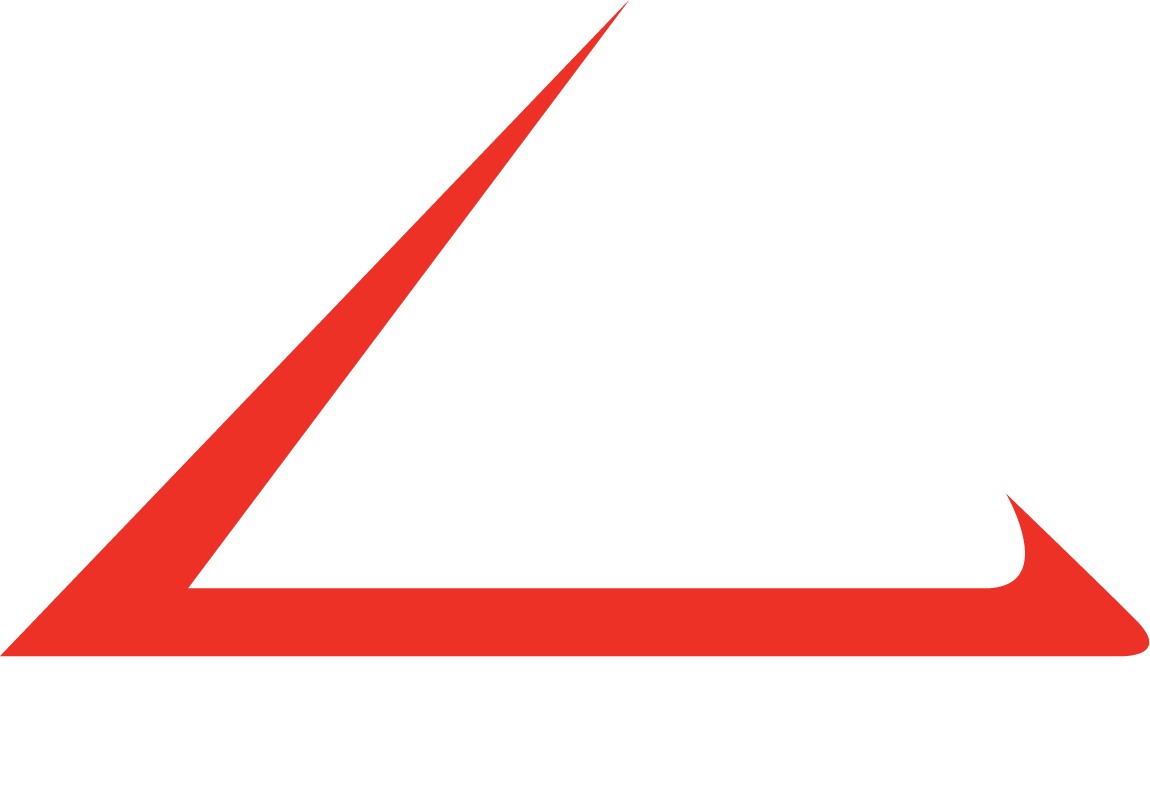 The How To and Why of Lethal
LETHAL PRODUCTS
Bringing the best to the outdoorS
Whether it is for scent elimination and odor control products, personal care products, or gear care products, we will continue to innovate, test and improve our product lines. We have a full laboratory staffed with in house chemists, bacteriologist and R & D staff. We design, test and manufacture our products right here in our own manufacturing facility in the heart of the south. Top quality is what we strive for.
Lethal's Largest Bucks of the 2022-23 Season
Lethal is a game changer, we have been more successful in the woods by far for years now with it
We consistently shoot more deer using Lethal than any other product on the market
We are fooling the smartest animals in the woods with Lethal hands down
Your cooler reviver/cleaner is the most amazing product ever!!!!!! I had forgotten to clean the food out of our yeti soft sided cooler after our vacation. If you can imagine what rotten lunch meat smells like after a couple of months? Now multiply that smell by 100 and that's how bad my cooler smelled. We tried everything to clean and deodorize that Yeti. Bleach, dish soap, baking soda, and every other cleaner we had available. We'd try and new chemical and then set the cooler outside to air out. Nothing worked! This went on for 3 weeks. Then I contacted Yeti for some advice and they told me about your product. After only one application, gentle scrubbing, rinse, and air drying the smell was gone!!!!!!!!!! Your product is a cooler saver! Thank you.